Insulation keep your house in the right temperature and your utility's bills at low cost.
Attic Fan helps to reduce temperature in the attic and extend your HVAC life time.
Radiant barriers are installed in homes attics primarily to reduce summer heat gain and reduce cooling costs.
Rodent proof your attic from any rodent and keep it clean from droppings and bad order.
Air duct is a pipe that passes heat or cool air from your air conditioning unit to your rooms house.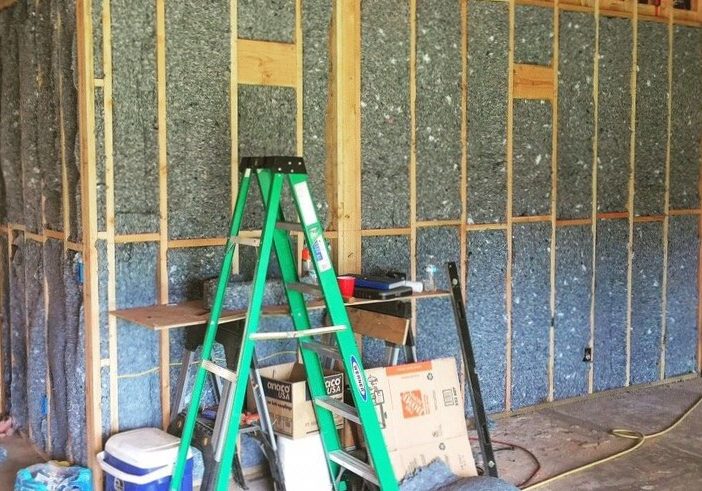 Soundproofing
Soundproofing will help avoid unnecessary noise in your living spaces.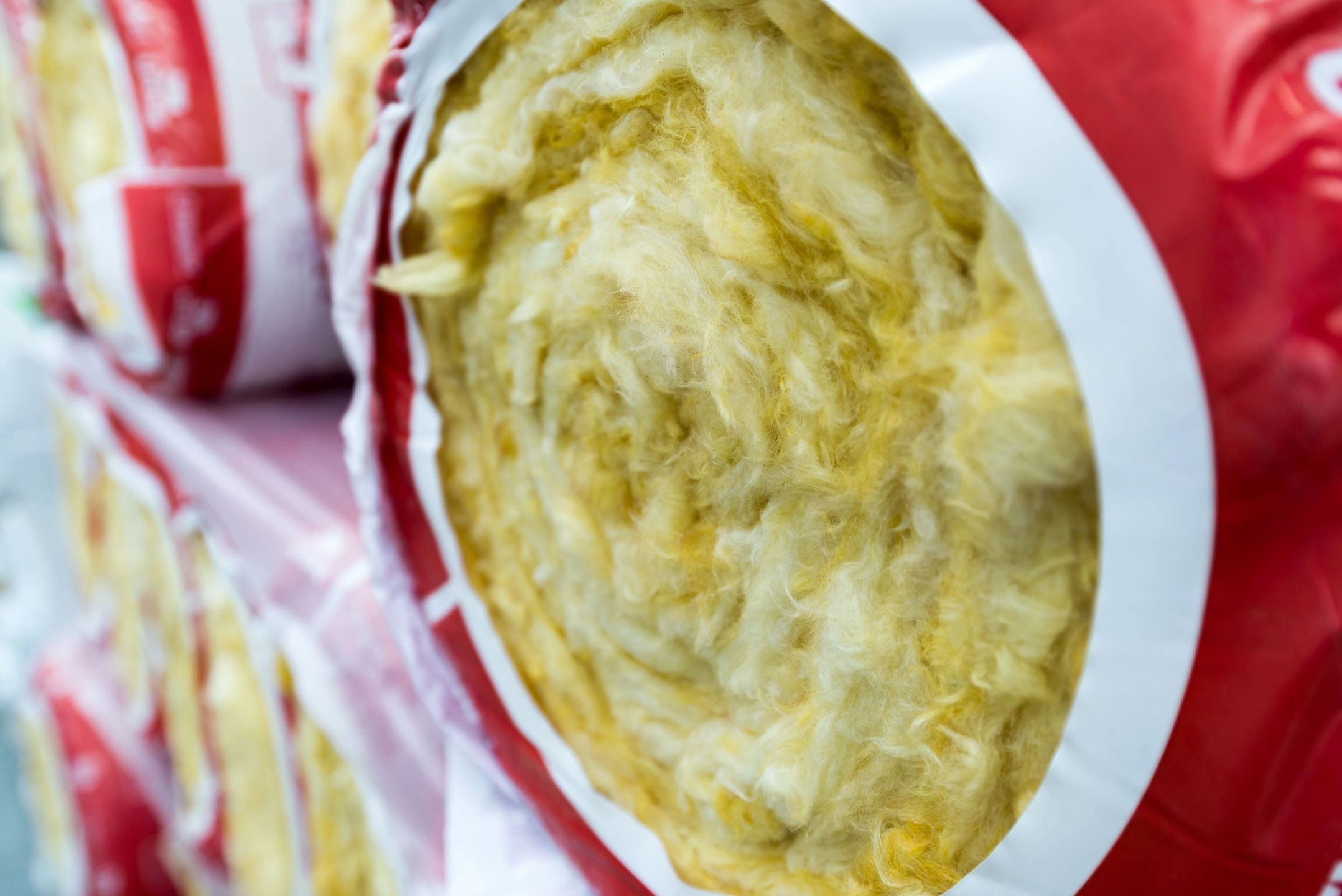 How Home Insulation Works
Insulation keeps heat, sound, or electricity from spreading into and out of the house. Insulation helps keep our homes warm in the winter by holding heat in and prevent heat from entering the house in the summer. Not only the results are a cooler home in the summer and warmer home in the winter it also lower energy bills.
Y&S Home Builders is licensed, bonded and fully insured. We are attic expert with years of experience.
If you need a quote or have any questions please give us a call today and we would be more then happy to help.